The world is a crazy place, and content is king. If you want to stand out you need killer content....
AnD you gotta stay hype to survive
CONTENT CREATION
We have the equipment, the experience and the skills to create the content that your biz needs to jump to the next level. Depending on your business goals, we will create a content strategy to fit your needs.
BRANDING
So much more than a logo, your brand should be crafted carefully with your target market in mind. A good brand yields trust and legitimacy.
Logo Design

Look/Feel

Brand Story

Culture

Typography
STRATEGY
Content without purpose can often lead to guesswork and unmet goals. A good solid plan the best way to stay grounded and focused on meeting your goals.
Conversion Goals

Content Guidelines

Content Strategy

Customer Research

Discovery
CREATION
This is where we take your brand, and your strategy and start making really cool stuff. We pride ourselves on out of the box concepts and creativity.
Videography

Graphic Design

Social Media Content

Photography

Website Design
CONTENT MANAGEMENT
Good content doesn't do a whole lot of good if nobody sees it. So having one team develop strategy, create content and then distribute that content is crucial. It keeps the brand experience intact and makes it much easier to analyze results and performance.
DISTRIBUTION
Distribution is so important! Distributing your content in the right format, at the right time, to the right people could be the difference between a belly flop and a grand slam.
Email Marketing

Printed Media

Audience Targeting

Paid Advertising

Social Media Distribution
PLATFORM MGMT
Your brands platform is basically your marketing bat cave (social accounts, website, print media, etc.). We manage all of it to ensure the proper brand experience.
Social Media Management

Audience Engagement

Maintain Brand Consistency

Audience Management
ANALYZE
The last piece is analyzing the performance. We can look at how many people saw your content, visited your website etc. This analysis lets us reflect on what worked and what didn't.
Analytics Reporting

Strategy Improvement

Conversions

Continuous Improvement
just a few of our clients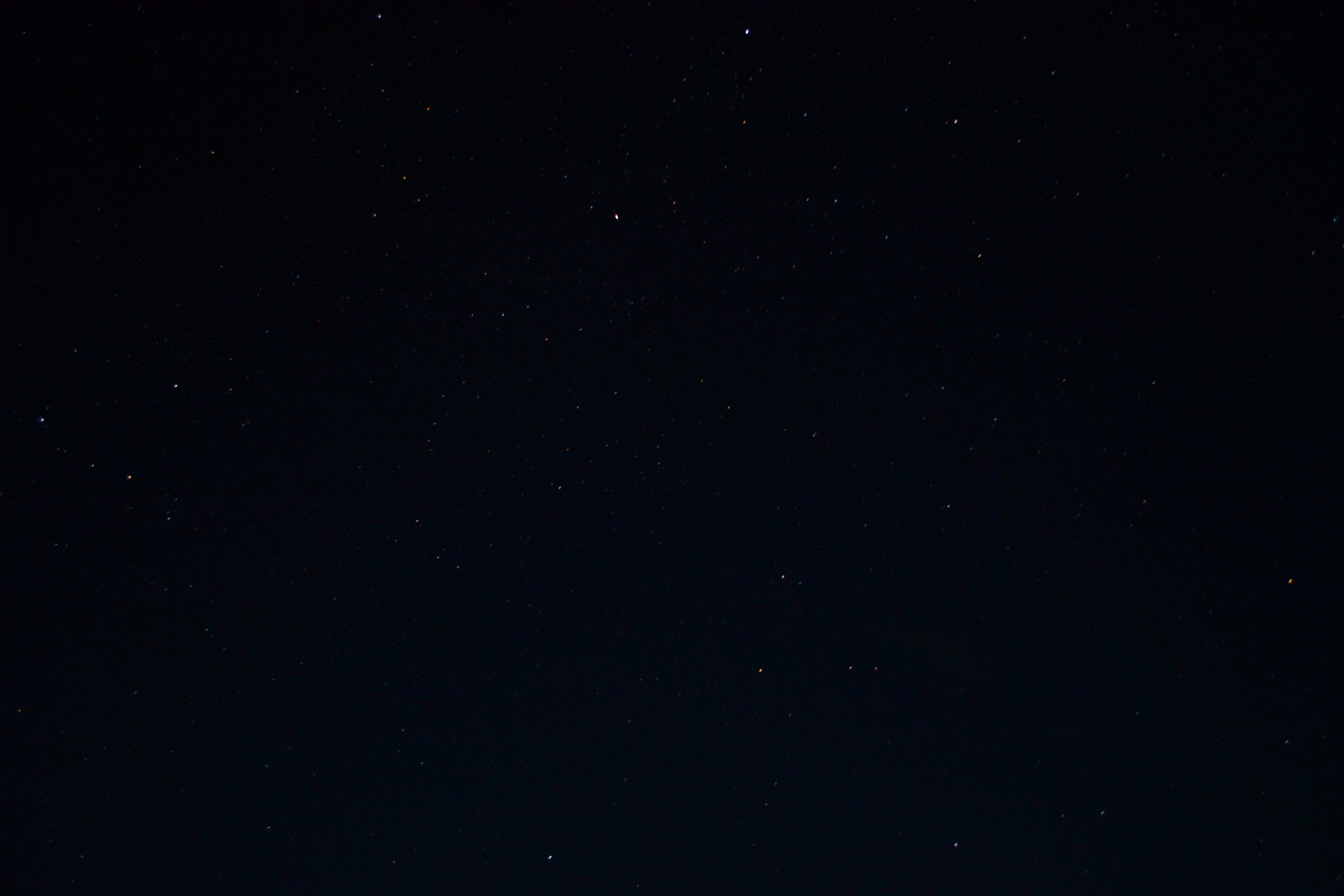 Let's get You hyped
Whether you know exactly what you need or have absolutely no idea where to start, you are in the right spot. We are professional brainstormers, and we love collaborating with our clients during the creative process. We are always pumped for new projects and can't wait to work together.
General Project information